How Often Should You Get A Dental Exam?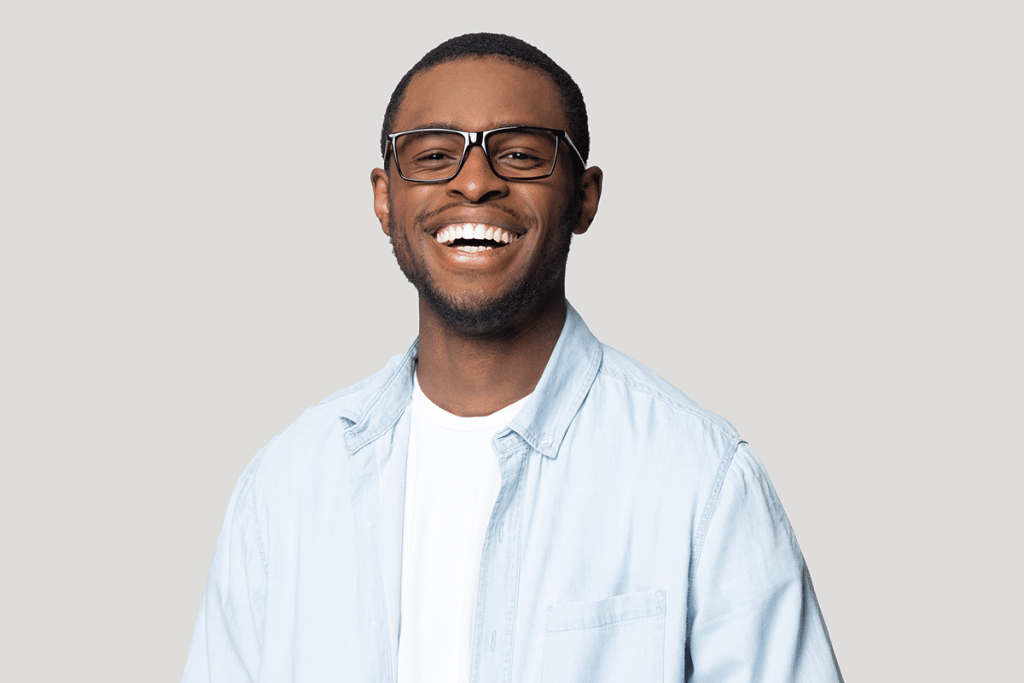 Getting a dental exam is important for your dental and overall health. After all, receiving dental exams and professional cleaning by your dental team helps your dentist to diagnose and treat any problems that may arise early. And receiving early care means treatment that costs less, and gums and teeth that are healthier - and remain that way.
What Takes Place at a Dental Exam?
When you receive a dental exam, your dentist will thoroughly check your teeth, assessing them for concerns such as any decay, cavities, cracks, and overall wear. Any fillings, crowns, and implants or bridges will be assessed as to their functionality, and their condition; bite will also be assessed.
Along with checking your teeth, your dentist will also carefully check your gums, looking for indications of gum disease such as gingivitis, or more advanced issues such as periodontitis. While your home care, including regular, twice daily brushing and flossing is vital to having healthy gums, gum disease can still occur, and because it is usually painless, it can be insidious - affecting your oral health before you know it. A dental exam can catch gum issues early.
An oral cancer screening will also be done at every dental exam. The dentist will examine the tissues of your mouth and around the neck and throat to check for any lumps or abnormalities.
Why is a Dental Exam Important?
A regular dental exam is important for a number of different reasons: to prevent cavities as well as gum disease. Getting a routine exam and cleaning helps to prevent a range of dental health problems that could arise without regular care.
Along with a thorough visual evaluation by your dentist, dental x-rays help to diagnose a range of problems and potential problems, as well. Your dentist's skilled evaluation can also help to identify any problems arising with your jaw joints and muscles, looking for evidence of tooth grinding, jaw clenching, and TMJ disorders. A professional exam will also include a screening for oral cancer.
And the professional cleaning that accompanies your dental exam is the only way to prevent and remove plaque and tartar, to keep your teeth healthy and cavity-free. Fluoride isn't just for children: it can keep adult teeth healthy, too, and can also be applied following an exam and cleaning.
How Often Should You Get a Dental Exam and Professional Cleaning?
Dentists recommend a visit every six months for a check-up and cleaning. For patients who may be experiencing gingivitis or another gum disease, or for those who form plaque more quickly, your dentist may suggest a check-up and cleaning every 3 months. Simply put, just follow your dentist's recommendation for your dental exam schedule, to keep your smile healthy and strong.
At-Home Care is Important, Too.
Of course, along with receiving regular dental exams and professional cleaning, your own at-home care shouldn't be forgotten. Be sure to brush and floss twice a day, and avoid excessively sugary treats and drinks.
Are You Ready to Schedule a Dental Exam?
If you want to learn more about dental examinations or you want to schedule a dental exam and cleaning, we are here to help. Contact us today, and keep your teeth and gums healthy and looking their best.
Recent Posts
Contact Us
Chimon Family Dentistry
810 Willis Avenue
Albertson, NY 11507
Monday | Closed
Tuesday | 8am - 5:30pm
Wednesday | 9am - 7:30pm
Thursday | 8am - 5:30pm
Friday | (Alt) 8am - 2pm
Saturday | (Alt) 8am - 2pm
Sunday | Closed