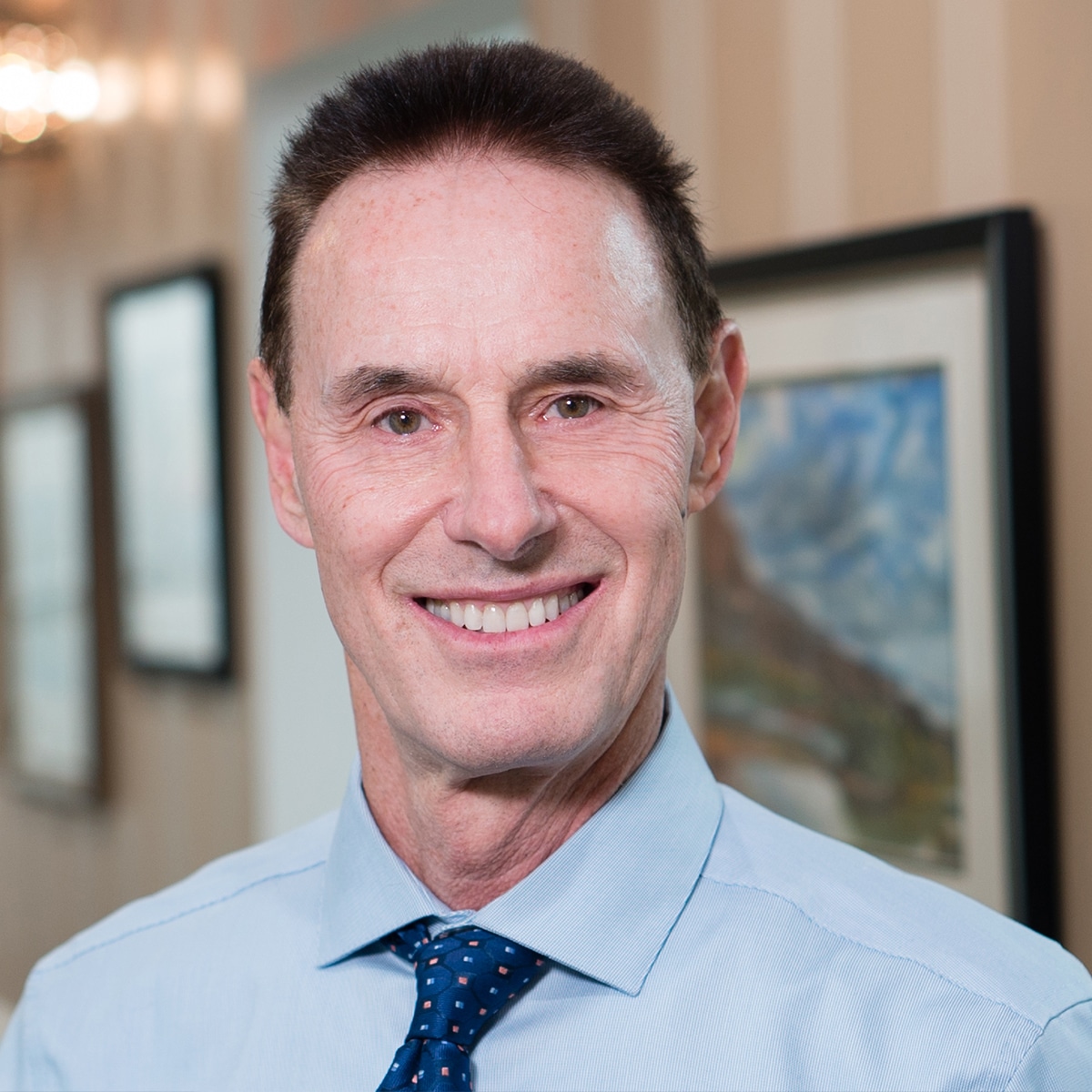 With over 35 years of experience on the North Shore of Long Island, Dr. Morris Chimon has always offered comprehensive, high-quality gentle dental care in a state-of-the-art facility.
Dr. Morris completed his Doctor of Dental Surgery degree at the Medical College of Virginia and every year he furthers his knowledge of the dental world by attending continuing education courses in a variety of specialties. These specialties include Endodontic Therapy, Restorative Dentistry, Cosmetic Dentistry, Implants, Orthodontics, and Invisalign. Dr. Morris makes sure to keep up with the constant change in Dental treatments and therapies and he is always trying to provide the most modern treatment for his patients with the most up-to-date sterilization protocols. Dr. Chimon says that he thoroughly enjoys restoring and changing one's smile so one can go through life and smile. He takes pride in the warm patient-friendly environment of the practice and in the lifelong relationships he, and the rest of the staff, have built with many of the multi-generational families in the area.
As well as running a dental practice, Dr. Morris has donated his time to the Rotary Club of Williston Park. He was President of the club for 3 years and was an officer as well. The Club has organized fundraisers to help the local community and many countless organizations on Long Island, in New York, and even around the world.
When he isn't in his scrubs, you can find Dr. Morris in the great outdoors, going on hikes and returning to his easel to bring the outdoors indoors through his paintings. Many of these paintings can be found hanging all over the dental office.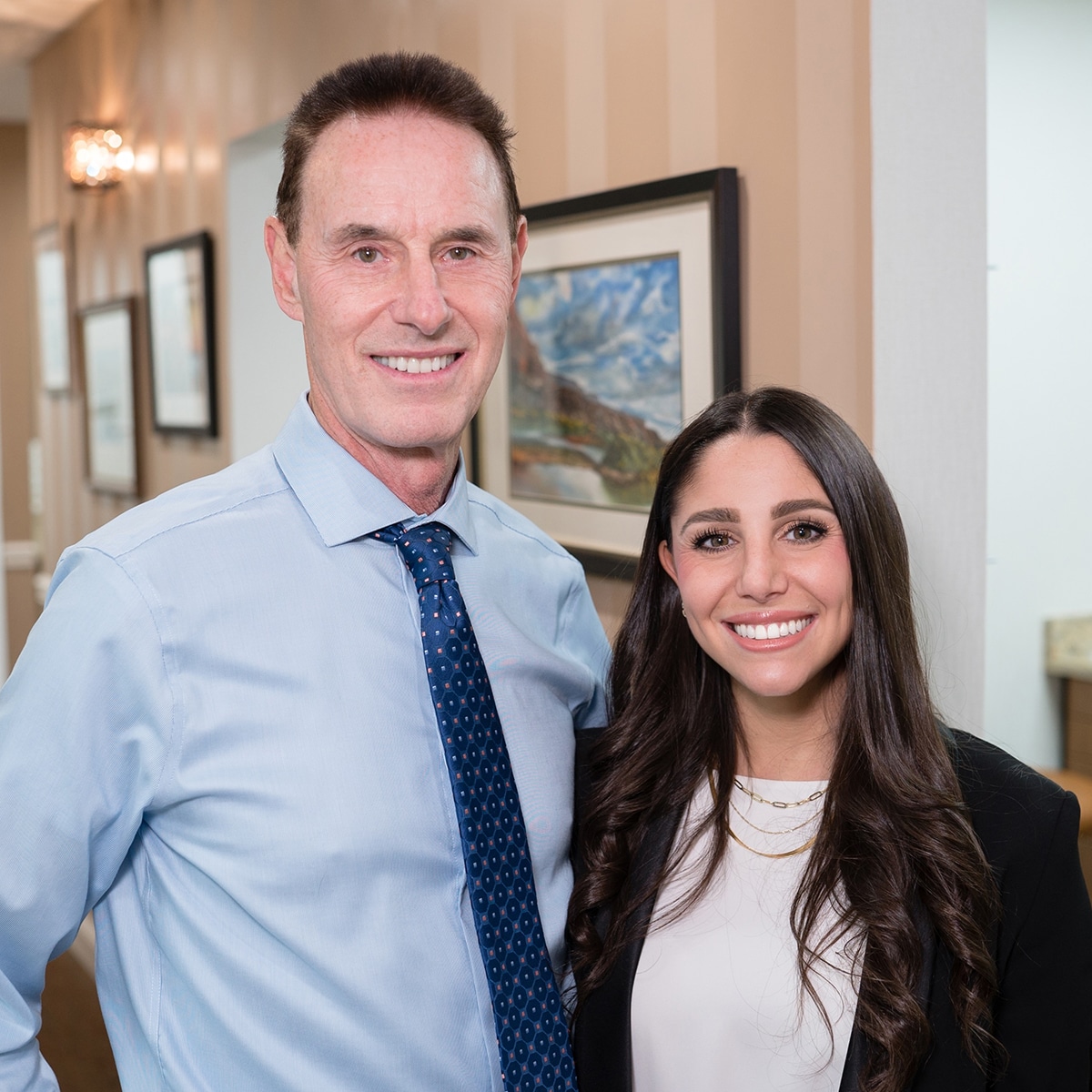 A few years ago I was proud to welcome my daughter to the practice, Dr. Jenna Chimon. She was in the top of her class at Stony Brook University with many honors and awards including the #1 esthetic award in the country in an esthetic bonding competition. Her education enabled her to attend the residency program at Kings County Hospital. The residency program has been instrumental in fine-tuning her expertise in surgical extractions, implant placements, and all dental procedures.