____________________________________________________________________________________
Meet Our Friendly & Experienced Team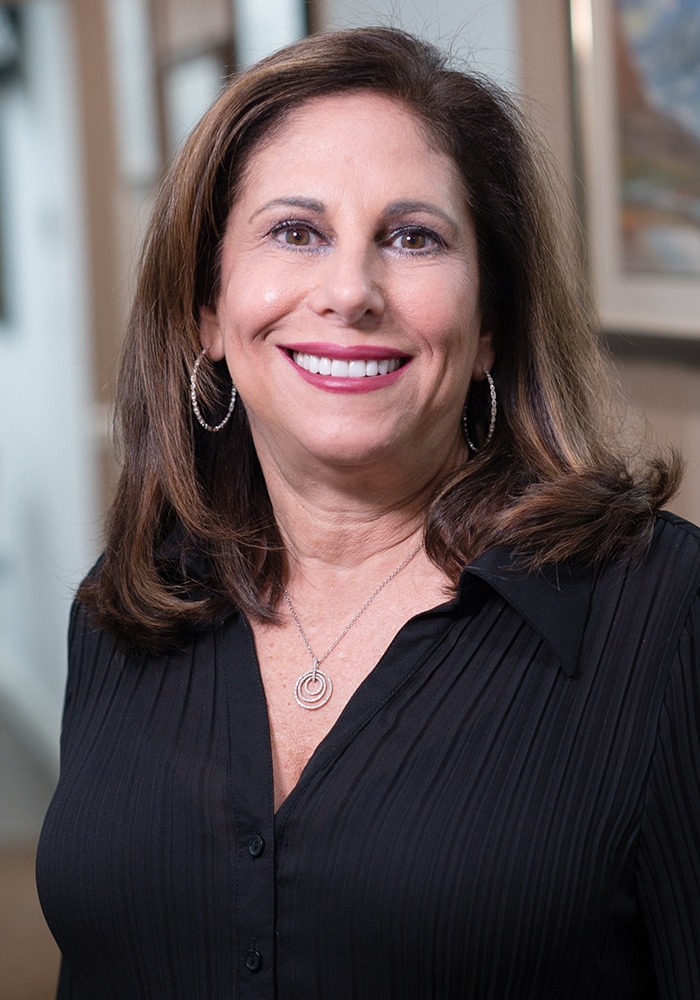 Cheryl
Office Manager
Cheryl is the office manager of Chimon Family Dentistry and has been a crucial part of the practice since 2008. She prides herself in the personal touch she adds to everything she does in the office. Cheryl always focuses on each patient and gives them the individual care and attention they deserve. If there is a problem at the front desk, we call Cheryl to solve it. She will work with the patients' insurance and personal finance to accommodate everyone's different needs. Cheryl makes everyone feel at home, which is a tribute to her caring personality.
Cheryl enjoys traveling with her friends and family when she isn't sitting at the front desk. She also enjoys swimming, hiking, and biking.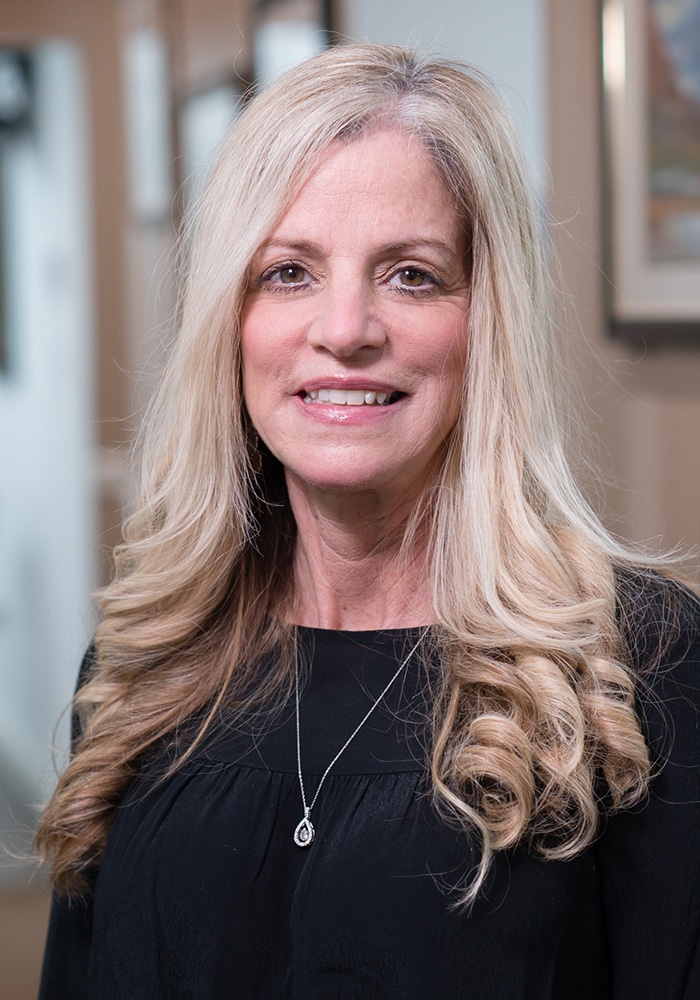 Denise
Dental Hygienist
Denise is a dental hygienist with over 25 years of experience under her belt. She has been at Chimon Family Dentistry for 13 years, and her favorite part of the job is the reward she feels after patients have their teeth cleaned and polished. Meticulous and caring, Denise and her gentle approach have her patients requesting her always. She creates a trust and bond with her patients, developing long-lasting relationships. Denise graduated from SUNY Farmingdale with a degree in Dental Hygiene.
Denise loves to go to the beach and spend time with her friends and family in her free time.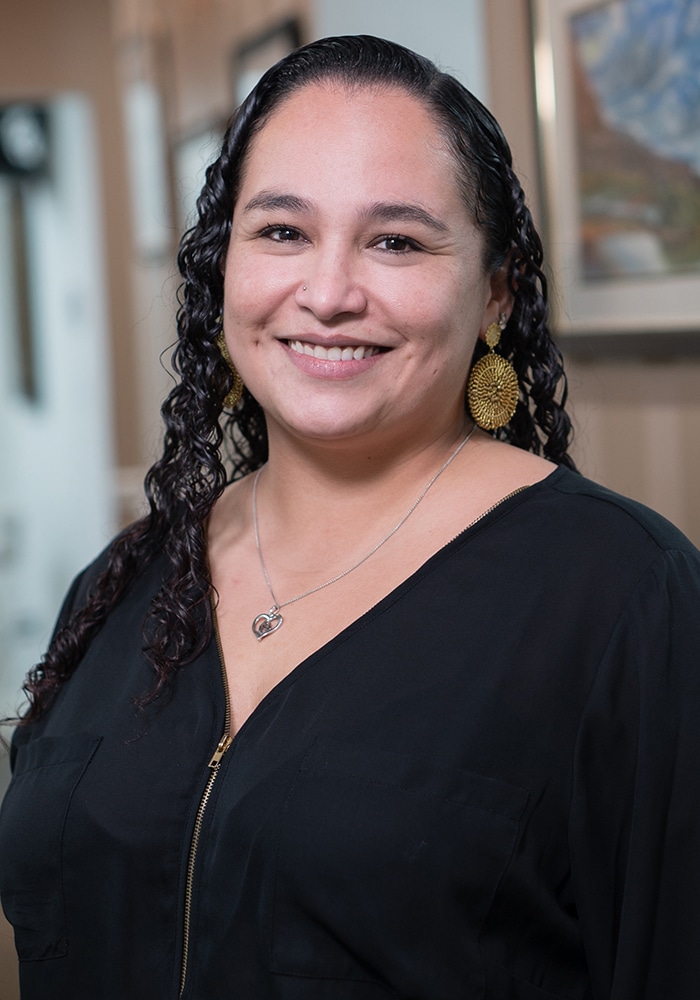 Sandy
Dental Assistant
Sandra has over 15 years of experience as a dental assistant and has expertise in all fields of dentistry. She has been working side by side with Dr. Morris for five years. Sandra is very attentive and loves forming lasting relationships with all the patients. You will never find a more caring and giving person/assistant than Sandra. Her sense of humor is infectious, and her caring personality will have you relaxed in the dental chair in no time.
When she isn't assisting in the office, you can find Sandra on the volleyball court passing around the ball and involved in competitive games as a member of an adult league. She loves spending time with her daughter and family.
Christa
Patient Care Coordinator
In the dental field for almost 16 years, Christa has worked in the customer service industry for over 25 years. She has held the position of office manager in several dental practices. She has a Bachelor's Degree from Queens College. She often attends seminars related to insurance claims, customer service, and running dental practices efficiently. Christa coordinates treatment plans and monthly payments and coordinates that with Zero % interest loans for patients that need assistance. She has been with our office for almost two years and has been a tremendous asset to the office, making sure the office runs smoothly.
In her spare time, Christa likes to spend time with her nephews and niece and her cats. She volunteers with a cat rescue and finds it rewarding and fulfilling.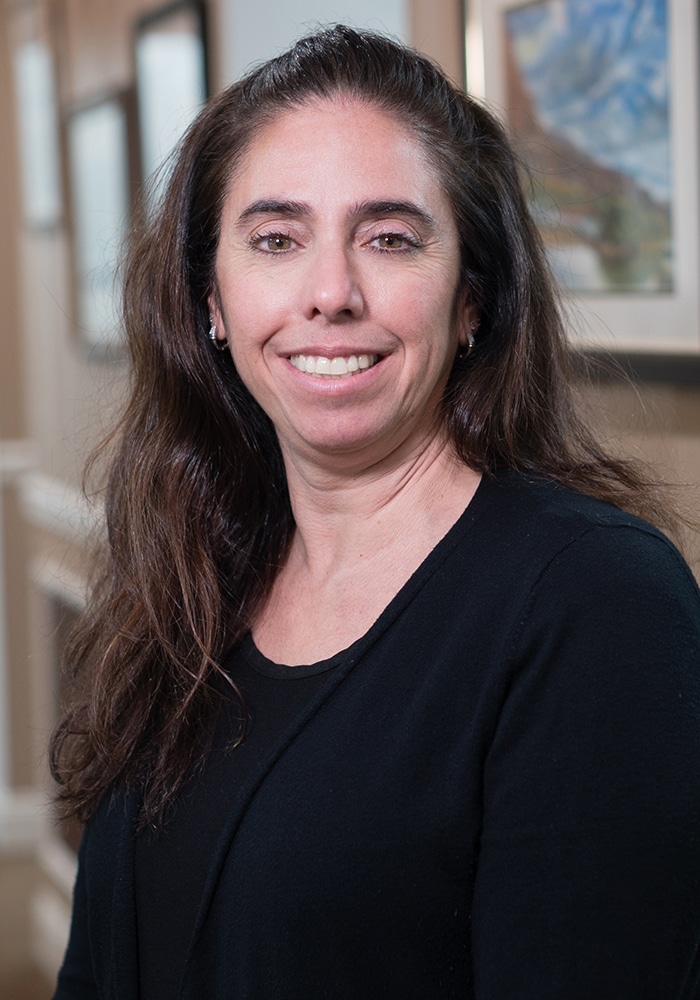 Lori
Patient Care Coordinator
Lori is an Adelphi University graduate with a Business Management degree. She worked in Human Resources for ten years and was the office manager for 6 of those years, providing excellent customer service to both employees & clients. She continues that excellent service here in the office after taking a break from the workforce to raise her two children.
When she isn't in the office, you can find Lori relaxing on the beaches of Cape May, NJ, shopping, dining, and taking in the beautiful sunsets. She loves listening to music & most of all, spending time with her family and friends.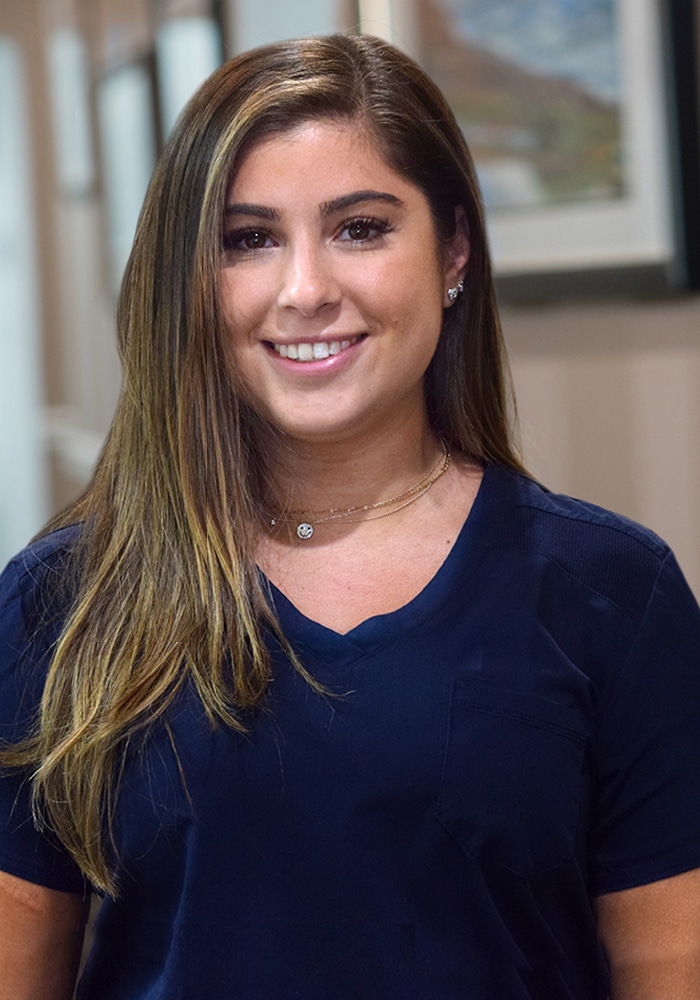 Leni
Dental Hygienist
Leni is a dental hygienist who recently graduated from Plaza College with a degree in Dental Hygiene. She has worked with Chimon Family Dentistry for almost a year, sharing her enthusiastic outlook with patients and team members. She is excited when learning and using the new technology in the office, such as digital x-rays and the digital Panorex/CBCT x-ray unit. The Itero scanner is also an aid in patient education and allows Leni to compare changes in the teeth and gums every year. Her natural ability to relate to patients is an asset and essential for building trust and lasting relationships.
When Leni is not cleaning teeth, she loves to cook and try new recipes. She also loves animals and going to the beach.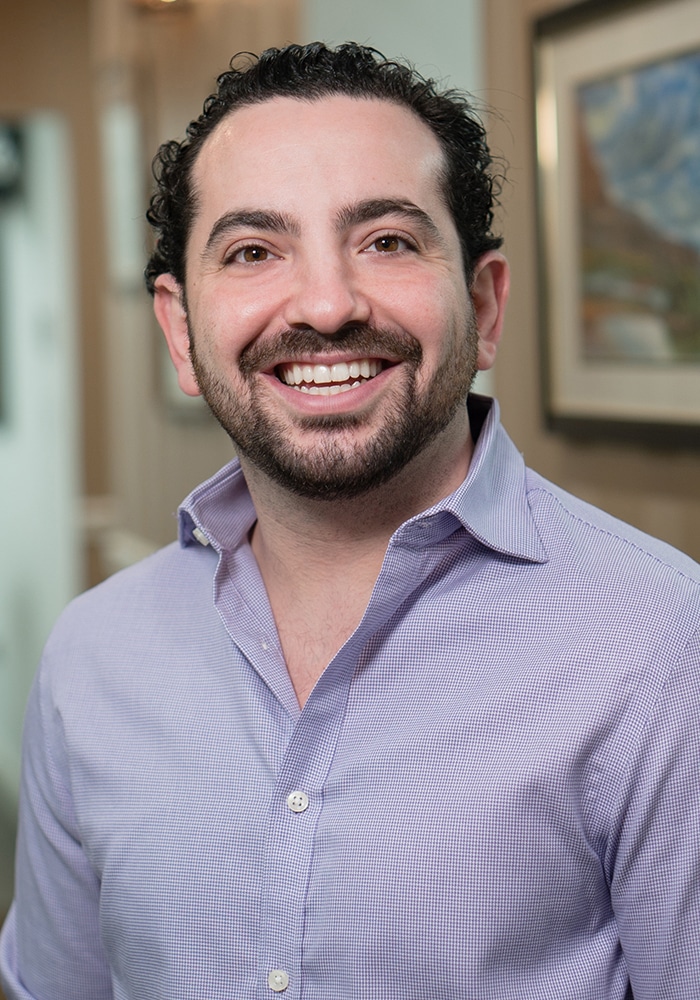 Bradley
Dental Assistant
Bradley is a dental assistant and an aspiring dentist. He has been assisting Dr. Jenna and Dr. Morris for two years and gains more experience every day. He is hard-working, respectful to all our patients, and eager to learn all he can about Dentistry. Bradley is caring and considerate, and patients enjoy his presence in the office. Bradley finished his undergraduate schooling at Ohio University and went on to earn a Master's Degree in biology from Rutgers.
Bradley hits the slopes and the workshop out of the office for his two favorite hobbies: snowboarding and DIY projects.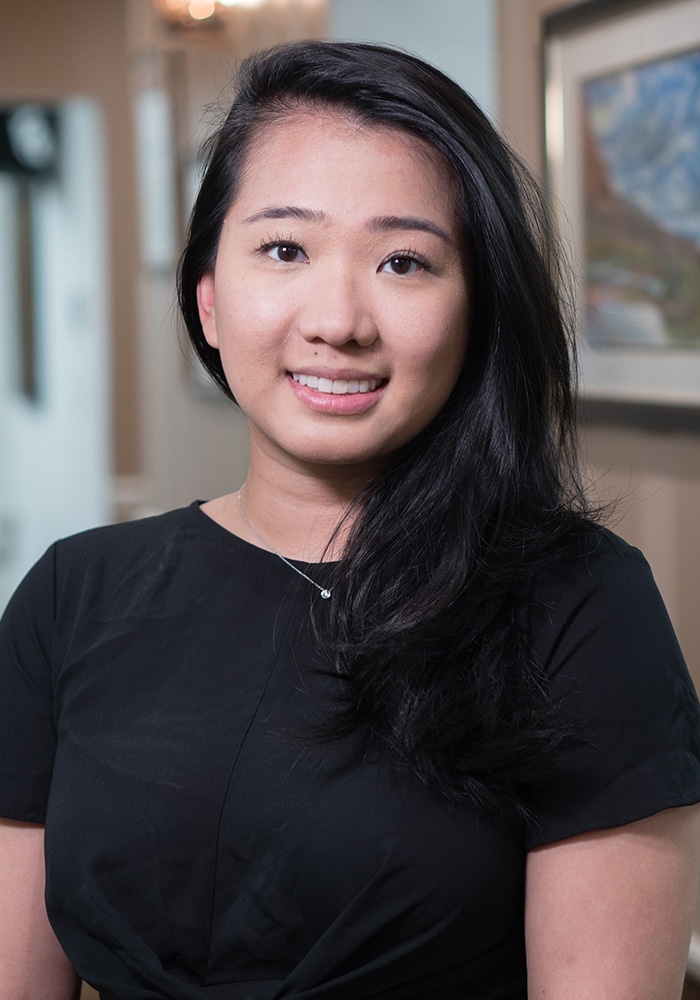 Jessica
Title
Biography Information Pending.
Sam
Front Desk Assistant
Sam is a sophomore majoring in Social Media Marketing at the University of Scranton who assists in the office during her breaks. She has worked in the office for the past five years and mainly works at the front desk, answering phone calls and scheduling patients.

When she is not in the office, she plays guitar and listens to music. If you are ever in the NEPA area, especially near Scranton, you may hear her as a radio DJ on 99.5 WUSR Scranton under her alias "Antha."