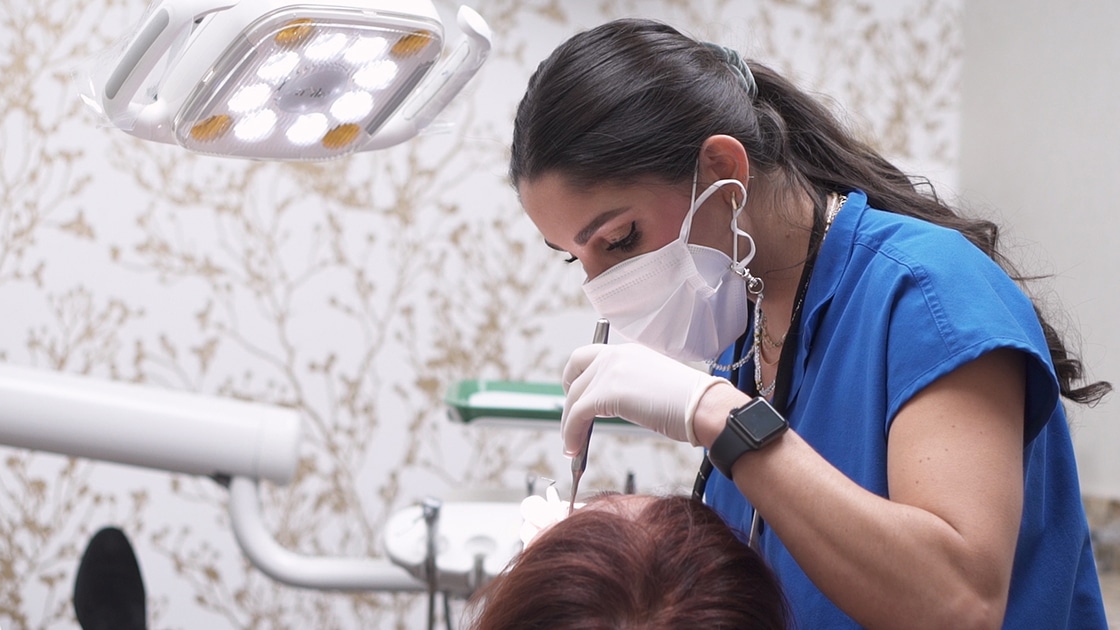 Chimon Family Dentistry specializes in cosmetic dentistry services in Albertson, NY. To make an appointment for a consultation, call 516-877-2737.
What Is Cosmetic Dentistry?
Many people are unhappy with their teeth's appearance. These patients may be interested in cosmetic dentistry. Cosmetic dentistry covers procedures meant to enhance the look of your smile. Our practice cares for not only the health and function of your teeth but also their aesthetics.
Cosmetic dentistry can help you overcome chipped, stained, and missing teeth. It will improve your appearance and your self-esteem.
Benefits of Cosmetic Dentistry
Here are the ways in which cosmetic dentistry can improve your life:
Building Self-Confidence
The top benefit of cosmetic dentistry is bringing back your self-confidence. Too many people hide their teeth when they smile because they are unhappy with the way they look. When you can smile freely, others will respond to your positive outlook.
Better Oral Health
Bright, beautiful teeth are healthy and robust. Cosmetic dentistry helps improve your teeth and gums' health and prevent future problems.
Treats Stained Teeth
Cosmetic dentists have many strategies for treating stained teeth. Removing stains using microabrasion or teeth whitening techniques can take years off your appearance.
About Our Cosmetic Dental Procedures
Our practice offers various cosmetic dentistry procedures to improve your teeth's appearance and support your oral health.
Cosmetic Dentistry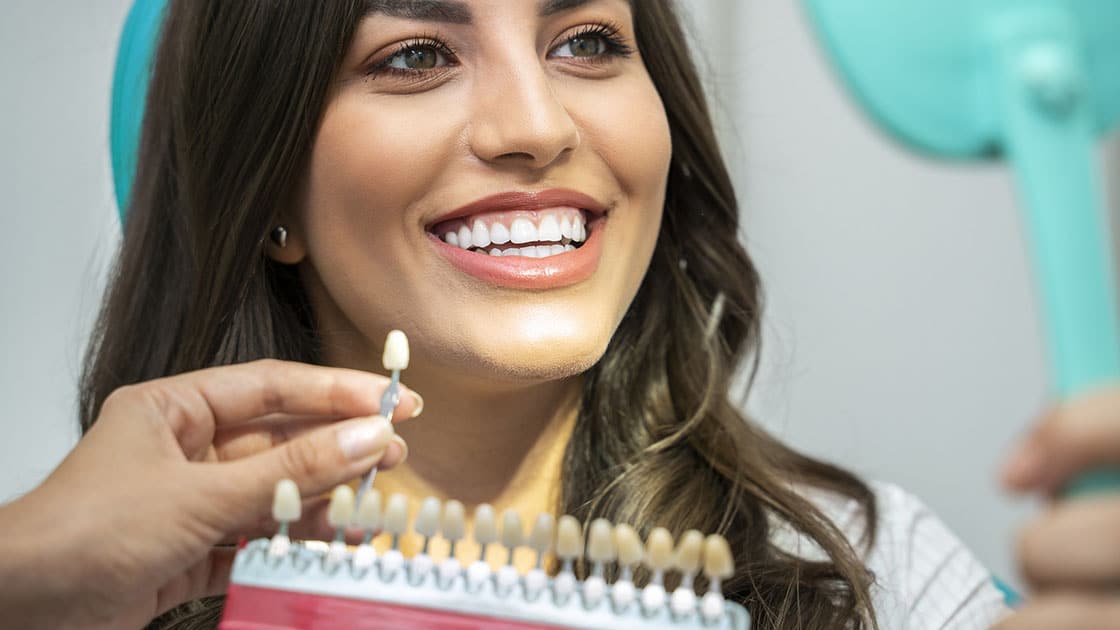 Our cosmetic dentistry procedures can enhance the look of your smile in many ways. You have many options to perfect your appearance, from whitened teeth to porcelain veneers.
Microabrasion involves removing a very thin layer of enamel from the teeth to reduce stains. It may be an excellent alternative to traditional teeth whitening in some situations.
We also offer cosmetic bonding, a quick and easy procedure that can correct the look of chipped or cracked teeth.
Restorative Dentistry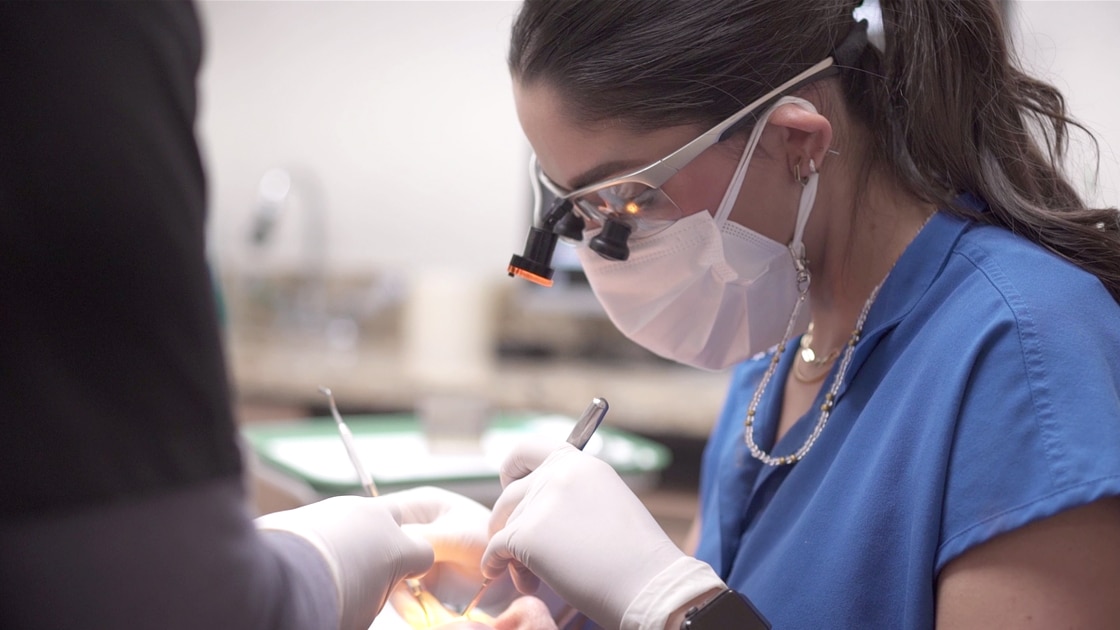 In addition to our cosmetic procedures, Chimon Family Dentistry offers restorative techniques. Restorative dentistry helps patients regain the function they may have lost through missing teeth, dental decay, or trauma.
Dental Crowns & Bridges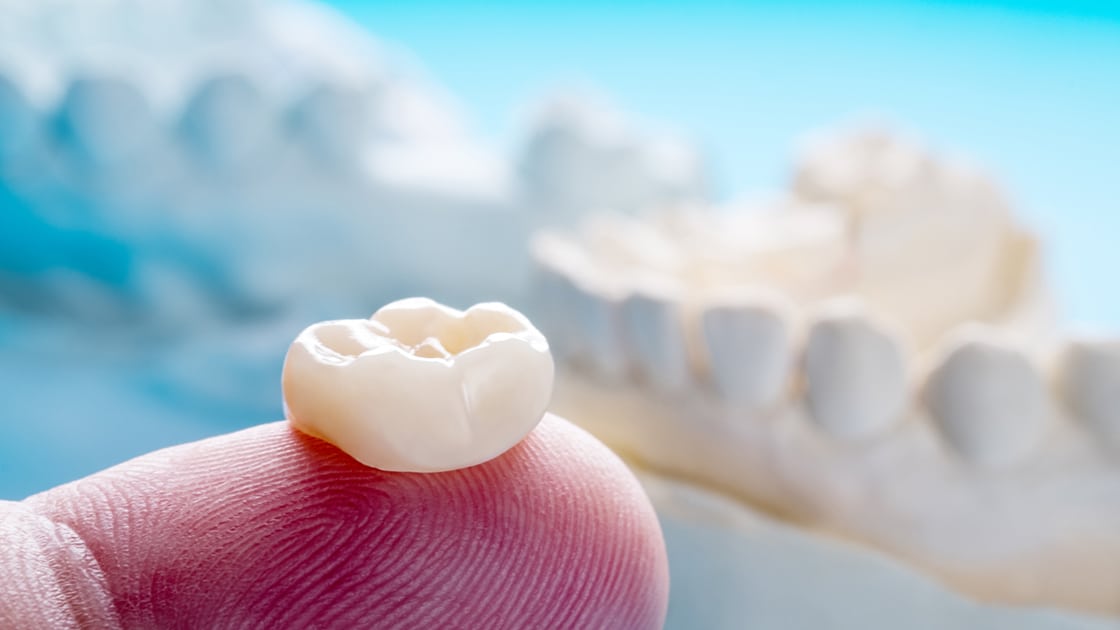 Crowns and bridges have cosmetic and restorative benefits. Crowns improve the health and appearance of teeth while restoring their chewing ability. Bridges replace missing teeth and preserve tooth spacing, keeping teeth from slipping out of place.
Crowns enhance discolored, compromised teeth and provide the patient with a realistic-looking replacement. They also restore teeth that need root canals or experience dental injuries.
Porcelain Veneers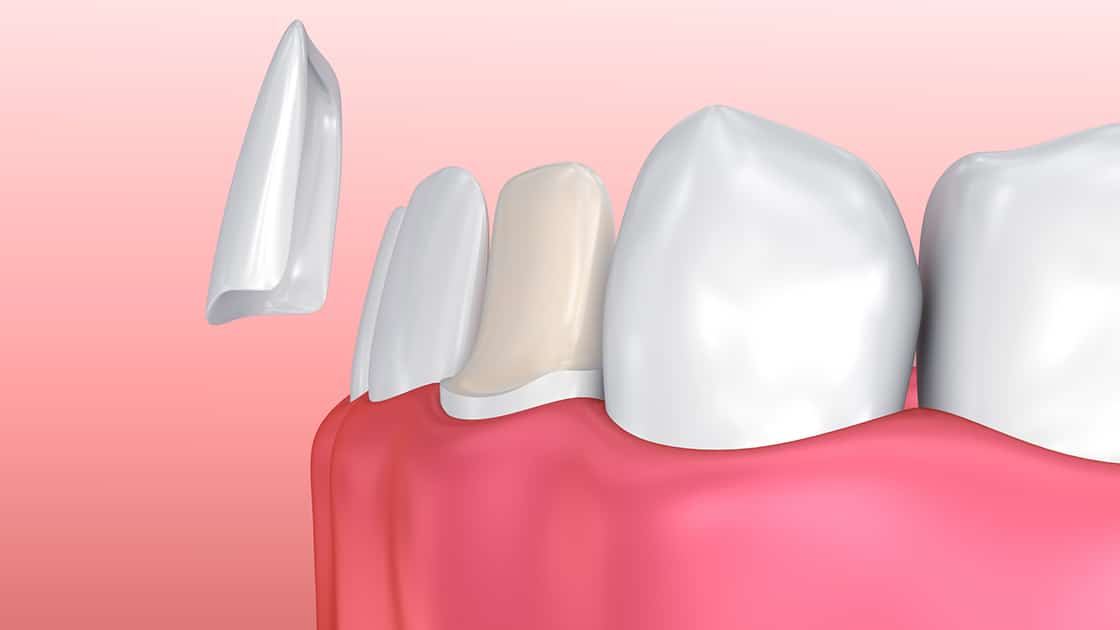 Porcelain veneers are thin sheets permanently bonded to the front tooth surface. They provide an alternative to tooth whitening and can blend with other restorations like crowns and bridges.
Veneers can cover discoloration, cracks, and chips in the teeth. They are easy to maintain, requiring minimal enamel removal to install. They are also stain-resistant.
Teeth Whitening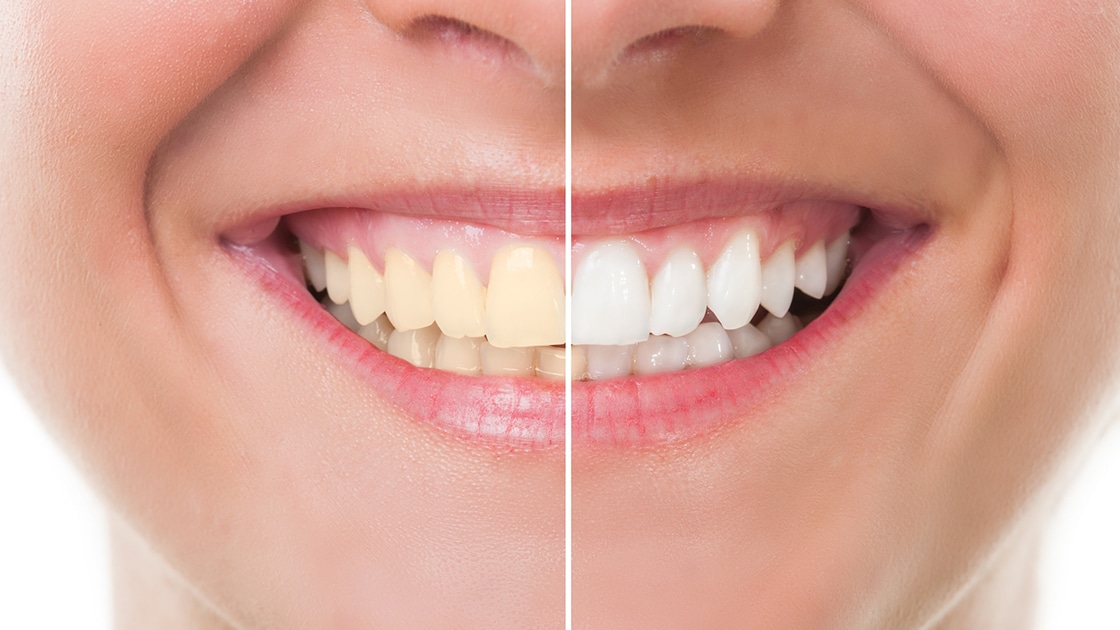 Our office specializes in teeth whitening. Whitening improves the health and brightness of your smile. People who regularly consume foods or drinks that stain may be interested in teeth whitening. Also, people who smoke may want to remove stains associated with tobacco.
Zoom!
Our preferred method of teeth whitening is the Zoom! system. Zoom! is unique because it produces fast results in one visit. With Zoom!, a special blue light activates the whitening gel and brings excellent results.
Why Choose Chimon Family Dentistry?
At Chimon Family Dentistry, you can enjoy the highest-quality dental procedures in a warm and friendly environment. We combine the most advanced techniques with experience and deep care for our patients.
Frequently Asked Questions
Here are three questions our patients often share:
What kinds of problems does cosmetic dentistry solve?
Using cosmetic dentistry techniques, dentists can repair many of these problems:
Crooked Teeth

Chipped Teeth

Missing Teeth

Gaps Between Teeth

Misshapen Teeth

Discolored Teeth
Is cosmetic dentistry painful?
Cosmetic dental procedures like bonding, veneers, and tooth whitening are not painful. Whitening sometimes results in temporary sensitivity. If patients find procedures uncomfortable, the dentist can use local anesthesia.
How long does cosmetic dentistry take?
It depends on your goal. If you want to fix the appearance of a few teeth, one dental bonding takes only about an hour. For a complete smile makeover, you may need several appointments. Our dentists will work with you to create the perfect treatment plan. You will be able to share your refreshed smile in no time.
Call Chimon Family Dentistry
At Chimon Family Dentistry, your beautiful and healthy smile is our ultimate goal. Our dentists can plan limited work or a complete smile makeover. To schedule a consultation, call
516-877-2737
.