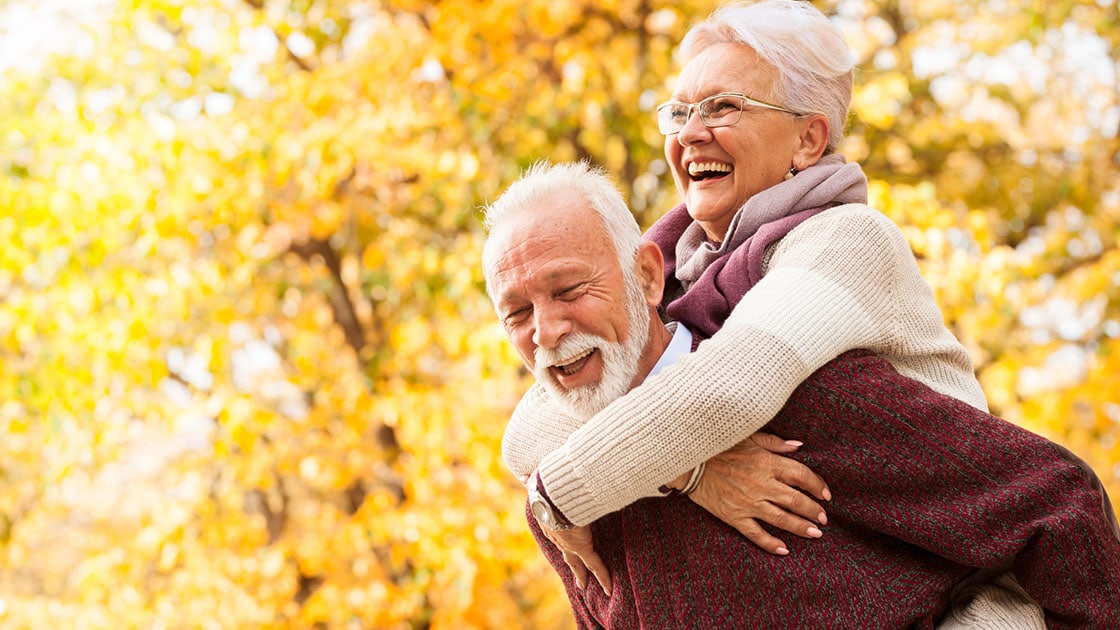 Chimon Family Dentistry provides dentures in Albertson, NY. Call 516-877-2737 to learn more and schedule an appointment.
Dentures can be fixed or removable, partial or full, and implant supported or not.
A denture replaces multiple missing teeth. Fixed dentures require implants, while removable dentures may or may not rely on implants for attachment.
Traditional Dentures
Implant Supported Dentures
Implant-supported dentures offer a unique implant solution for patients who are missing all of their upper or lower teeth by placing 4 to 6 implants as "anchors" to provide a sturdier fit and minimal mobility for your denture. No adhesives and pastes are needed to secure your new denture, so you can remain confident while eating food and functioning normally.
Learn More about Implant Supported Dentures
Overdentures
Available as either fixed or removable, overdentures offer an effective solution for people who are missing many teeth and also have sufficient bone to support dental implants. Overdentures require the placement of two or more dental implants to secure the dentures in the mouth. With implant supported dentures, there is no plate covering the roof of the mouth, so speaking and eating are more natural and comfortable than with traditional dentures.
Call 516-877-2737 to schedule an appointment.